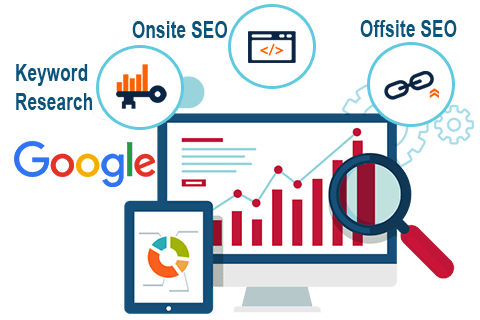 SEO Friendly Website
A user friendly, dynamic and attractive website increases confidence in customers to book online. It increases Look to Book ratio. SEO friendly websites will improve your rankings in search engines leading to more traffic and bookings.
SEO for Hotels
Start working with an company that can provide everything you need to generate awareness, drive traffic, connect with customers, and increase sales.