Revenue Management means - Selling the Right Room to the Right Client at the Right Moment & at Right Price on the Right Channel with the Best offer.
Hotelier face important decisions regarding how to sell the inventory to the maximum, how to reach the last mile travellers, how to be in the visible pages of Google and OTAs and how to maintain the top ranking consistently, find more and better ways to get direct bookings, etc,. Revenue management uses data-driven tactics and strategies to answer these questions in order to increase revenue.
Revenue Management provides the ability to make the most out of a perishable inventory of hotel rooms, which allows to maximise the amount of money the business generates. Eglobe Revenue Management team studies the below five factors in depth and in detail to get the perishable hotel inventories booked to the maximum:
Pricing | Inventory | Online Marketing | Channels | Direct Selling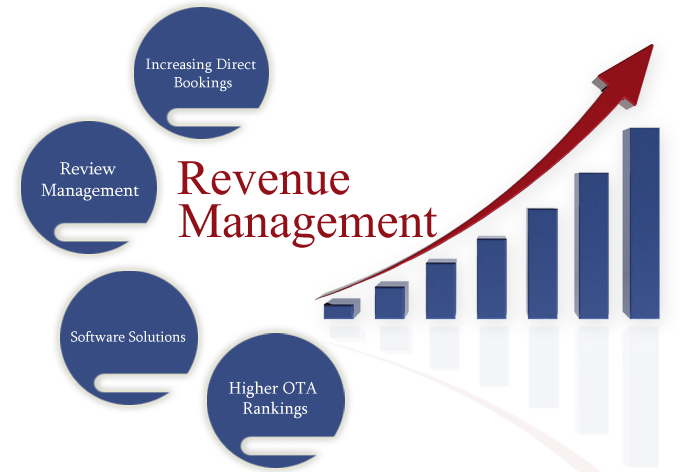 Revenue Management
Eglobe Solutions is one of the pioneers in Revenue Management that helps independent hotels to compete effectively in today's highly complex and competitive market place.
Through many years of experience, our proven game practices we turn around distressed hotels into market leaders.
Our team of hotel experts specializes in :
Software Solutions
Revenue Management
Higher OTA rankings
Increasing Direct Bookings
Review Management
We believe in sharing our thoughts and knowledge freely for the hotel industry as a whole to develop to a more professional level.