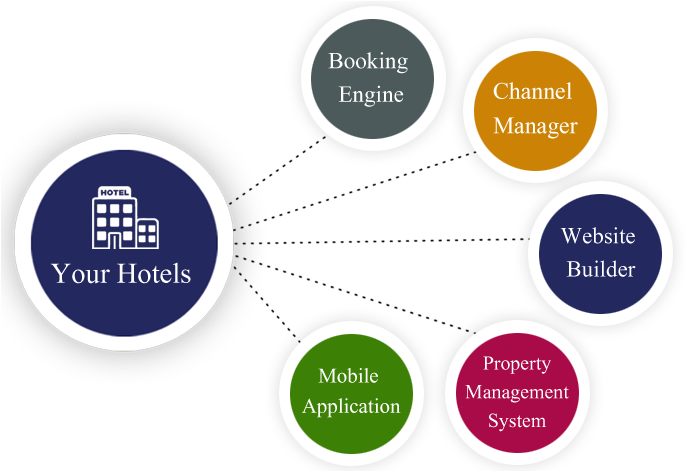 PMS INTERGRATION
Many hotels are comfortable using their existing. But with fast technology change, end to end solutions is must to save time and resources.
eGlobe products solve this problem by connecting your existing PMS with our channel manager and booking engine.
Once your PMS is connected with eGlobe, you can update inventory, rates or view all bookings from your PMS.
Analysis
Elixir
EZHMS



Upcoming....

Multi Tech Softsystems (MSS) Baybridge Solution