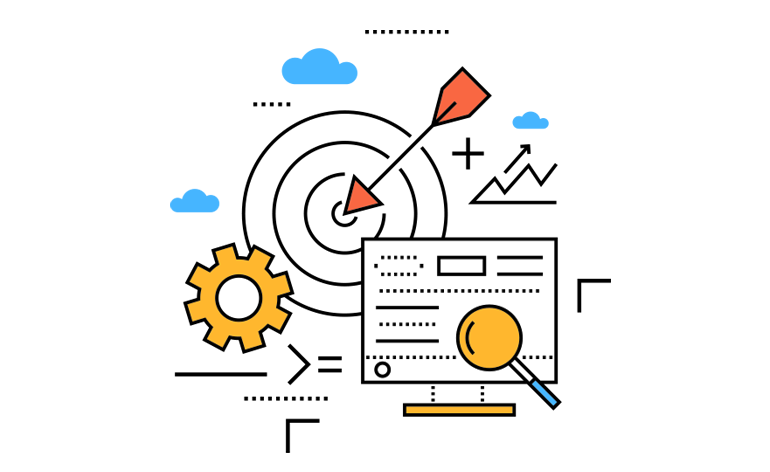 Perception is Everything
Perception is everything in the modern business enterprise. It may take years to build a positive image for your hotel brand but if unattended it can easily go in wrong direction. At eGlobe, we understand the process to maintain a high reputation of your hotel.
Get 360 Degree Tracking
Get reviews of all major reviews websites on a single panel. Keep yourself updated and in control. Online reputation is very vital as more than 90% of hotels business is coming through internet. eGlobe keep tracks of all reviews written on internet about your property.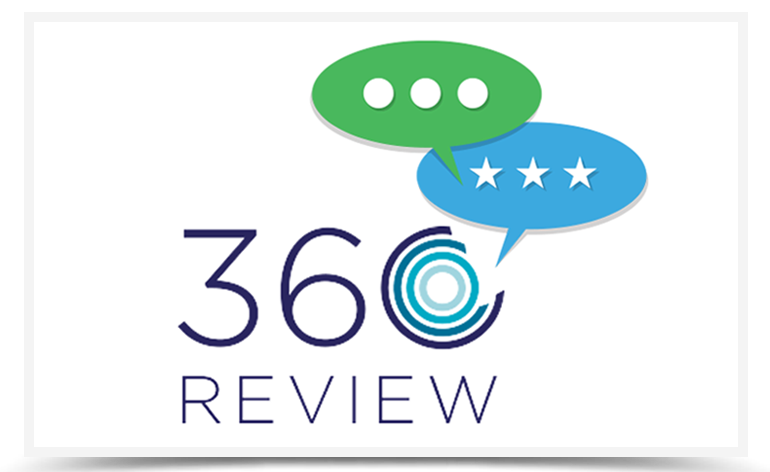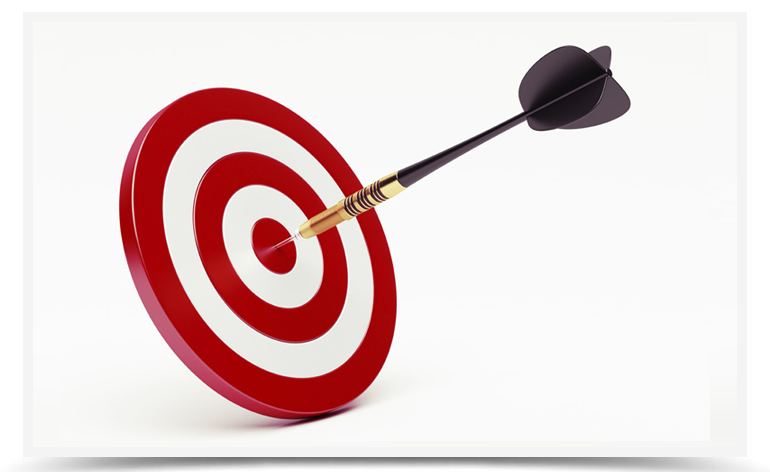 Achieve Operational Excellence
eGlobe Review manager reads all your reviews and will highlight the major reasons of good or bad reviews. Working positively on these reasons will help you to achieve excellence, which will lead to higher OTA rankings.
Easily Respond to Reviews
eGlobe Review panel is connected with all major review websites through API connectivity. You can easily reply to reviews without logging to each review websites.