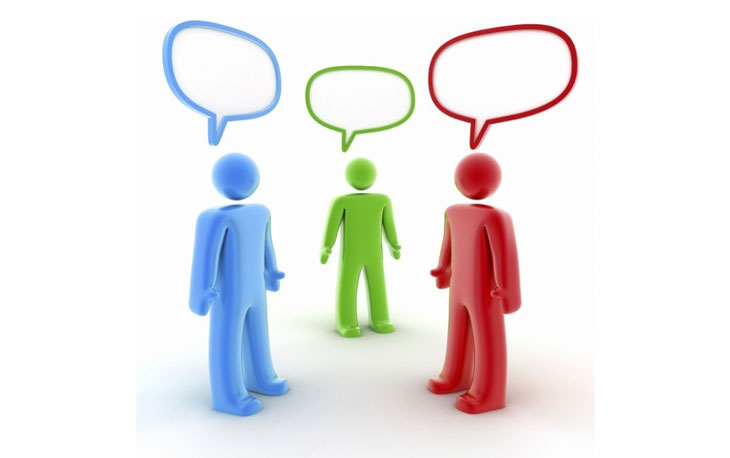 Online Travel Agencies (OTA's) are our life lines regarding online booking. It is common to see, the majority of the online booking coming from OTA's. There is no denial of the active participation, of these OTA's in the last minutes filling of rooms in the lean season.
However it's time for Hotels to realize about the additional channel to generate online bookings. We must explore and strategically use them for revenue generation.
The major challenge faced by the Hotels to compete with the OTAs, is the Rate Parity Clause which prevents the hotel from floating a lower rate in the Hotel website. Hence it becomes a tedious task for the Hotels to attract customers for direct online hotel booking but in this pike situation we tend to overlook certain simple and yet effective methods.
Many top hotel management technology and marketing companies have approved of these ideas and have used them time and again to increase the revenue flow. There are 9 effective tools to favor direct online hotel booking.
Improve your Visibility:
To be visible everywhere is the mantra of the online business. Listing once hotel @ OTA's is important and along with it the listing at Review sites, email campaigns, and SEO are the various channels of being visible. The Hotel has to strategize its online marketing plan to promote its websites. This could be done through sending regular promotional mail, email campaigns to showcase the seasonal offers, and generating more traffic to the hotel website through SEO, etc.
Creating a mobile responsive website:
One should take special attention while developing a website. A few simple things are important to remember such as: easy and less time to load, compatible with most devices, easy to read font size and styles. Moreover we must timely renovate the website just like our property. A renovated property with an age old website could be disastrous for the business however a fresh and trends setting additions in the websites will attract more customers.
Rate parity with travel portals:
Hotelier must answer one question to themselves: 'Why a customer will book from my hotel website?'This is essential because the hotel is featured in various OTA's with variety of price differences and for a customer it is obvious to choose the best bargain. In such a situation, often the hotel website comes in a direct competition with Travel Portals. So to keep the competition alive, the hotel must offer a price of minimum difference with the Travel Portal and additionally should offer attractive deals.
Service advantage on hotel website:
Before a travel is finalized, a customer needs various kinds of information such as airport / railway station pick up and drop facility, one day plan for local tourist places, shopping for handicrafts, restaurants of local cuisine, and adventure activities, etc. These are the local strengths of the hotels. Therefore all these needs can be clubbed as Value added services which could be booked in advance on the website. This gives the hotel website an edge over the travel portal without giving a discounted price every time to attract the customers.
Maintain good reviews on Trip Advisor:
In the era of technology, these review sites play a major role in decision making. This is why it is critical to maintain more number of good reviews at Trip Advisor, Google and other review sites. Trip Advisor primarily promotes the hotel with recent and highest number of reviews. These two factors are the major contributor in achieving a higher ranking and visibility on the review sites.
Start Conversing in the review sites:
Besides maintaining positive reviews in these sites, it's vital for the Hotel to be in a conversational mode with the customers. All the people who write reviews are your customers, so it is equally important to accept the positive and negative reviews from them. Additionally it is critical for the hotel to answer not only the appreciations but also the criticism by corrective plans in place. This shows the intention to enhance the service quality as per the customer feedback. In return this is seen by the fellow review writers and also all the potential customers who visit the site before making a decision.
Exciting Deals for a select group of customers:
We all have Facebook friends and so as the Hotels (followers). This is the scope to design a separate deal for a selective group of customers such as a Facebook followers, repeat customers, or reference guests. For example the Hotel can design a deal for its repeat customers with tickets of a local event, discounted rate of the hotel restaurant, bakery or spa, etc.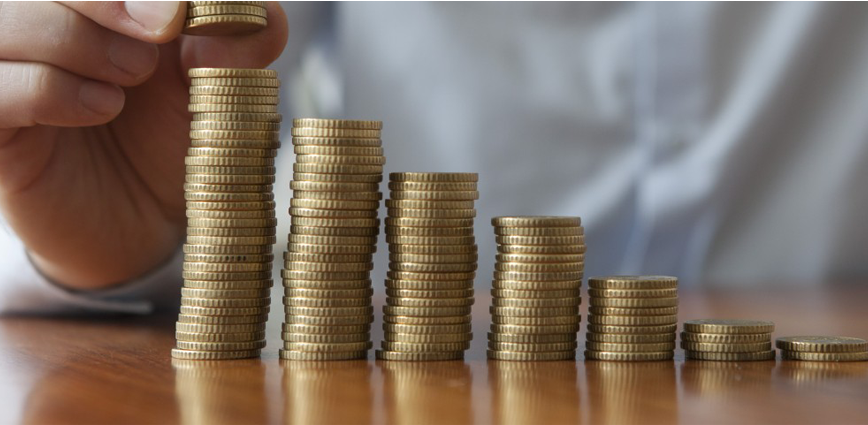 Money Saving Packages:
Discount always need not be related to price. It could also be about an attractive perks. In this context a hotel can offer a room in its full price (which is higher than the OTA price) but still it can add a perk such as a candle light dinner or gift cards of a local shop of handicraft exclusively for the direct online hotel booking customers.
Blogs to highlight seasonal packages:
The Blogs are a fantastic way to promote the seasonal packages and also engaging the potential customer. The hotel can create a picture of their complete package by not only giving the factual details of it such as number of days, kind of rooms, meals etc. but also sharing the weather and how it can be enjoyed, the possible seasonal activities making in completely desirable for the customer. While doing this, we must focus on the strategic part to concentrate on the keywords with high search traffic.